Not sure you have the right salesperson?
We help you put the right salesperson in the right sales role.
Want to help your salespeople grow?
We show you how to coach and develop salespeople.
Increasing sales can be hard.
We show you why that is so, and what to do about it so your sales team can succeed.
Need a steady flow of new opportunities into your sales pipeline?
We help you build sales toolkits and playbooks that work.
Want to close more deals?
Customized sales processes that work for your salespeople.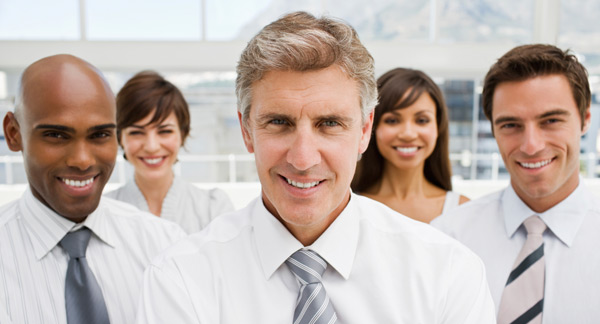 Who Needs Us
Owners with little or no prior sales experience that are building Sales Teams to grow their companies and looking for professional assistance to help grow revenue while building and developing their Sales Team
Owners that recently lost their Sales Manager and need assistance to grow revenues and develop their Sales Seam while they conduct a thorough search for their next Sales Manager
Business Owners that want to increase revenues through the development of their Sales Manager and Professional Sales Team in Business to Business markets
Business Owners with prior sales or sales management experience that need to personally focus on other parts of the business and seek assistance to help grow revenues while developing their Sales Team
Business Owners with 1 or more sales people and no Sales Manager